Our Team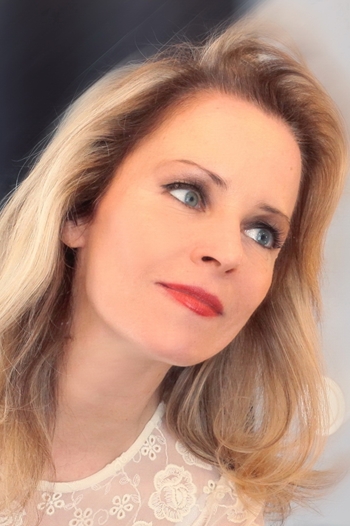 Zaklina Kis
(Serbia Researcher)
Serbia
Born in Vienna, Austria, Zaklina Kis lived in Iraq, Libya, Holland and Austria, and spent most of her life in Pancevo, Serbia. After completing her university degree in English literature, she spends many years working in education, and later as a translator.
At age 45, she writes her first novels, three of which get published. All of her works receive remarkable success, one of which is translated and published in France. In the meantime, while researching online themes for her following novels, she comes across, and brings together people who have lost contact with their loved ones due to wars in ex-Yugoslavia, as well as due to other personal reasons. Gaining great success in this field she receives letters of thanks to this day, from people who she has helped find their long-lost close relatives, friends, even ancestors.
As a long-standing President of the Association of Foreign Pensioners of ex-Yugoslavia, she comes into contact with many institutions abroad. Realizing that she acquires a gift for research, she involves herself into more inheritance-related jobs and quickly starts to cooperate and work with Australian lawyers and researchers.
Her quest for beneficiaries/heirs covers the areas of ex-Yugoslavia (Serbia, Montenegro, Macedonia, Bosnia & Herzegovina, Slovenia), as well as that of neighboring countries. In 2015, her work interest in the field of intestate estates spreads to the areas of Canada and the UK.
One day, she plans on writing a book covering the most interesting of pursuit situations she has come across in her affluent career as a researcher.
She plays the piano, sings and intends to publish an album of her songs. She is married and has two daughters.
« Back
Copyright © 2020 - HHA Research Org UK. All Rights Reserved