Our Team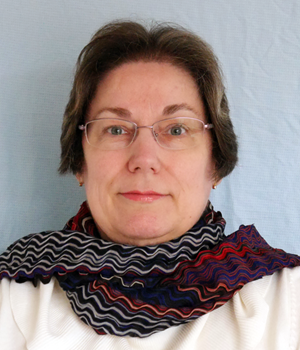 Elizabeth Owen
(Research Partner)
United Kingdom
Elizabeth's genealogy interest was awakened when following the research of her husband's family tree by her Mother in Law. From there she researched her own and friends family trees, learning from each project she worked on. Building on her project management and management background, the demand for Elizabeth's skills and knowledge grew at such a rate that Elizabeth decided in 2009 that the time was right to turn her hobby into a business.
Elizabeth saw information about becoming a HHA Researcher and applied. She is now looking forward to expanding her interest with a long and rewarding partnership with HHA Research.
When Elizabeth is not researching, she enjoys cooking, reading, gardening and needlepoint.
« Back
Copyright © 2020 - HHA Research Org UK. All Rights Reserved