Our Team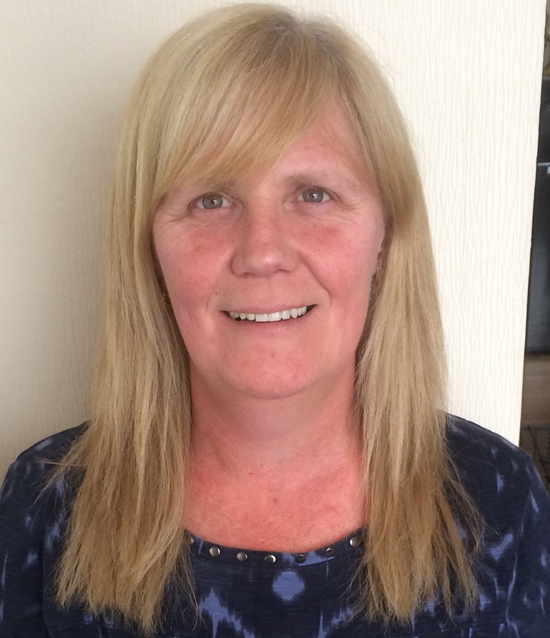 Linda Wynne-Jones
(Researcher)
United Kingdom
Linda first became interested in genealogy after her beloved grandad passed away aged 97 who she had a very close relationship with, or so she thought. She decided to research her family history and it was with great sadness to discover that her grandfather had hidden a family secret about his own sister who had spent her last years in a psychiatric hospital after killing one of her children and attempting to take the life of another as well as her own .
It was all very sad especially when she received all the details of the actual trial but it also spurred Linda on to become interested in helping others to trace their family ancestry.
Linda's close friend was also fascinated and asked Linda to research for her own mother who has always talked about a missing auntie, sadly the information she found would have been too upsetting for her elderly mother so it was decided to omit this but other interesting information was found.
It certainly spurred Linda on in her quest to helping other people who had heard of her new venture and she has since helped several people who have been amazed at what she has found , she is more than happy to go that extra mile and will travel where necessary to gather information from archives/ town halls / libraries etc in her quest to find out information, a recent visit being as far away as Surrey. Joining the Heir Hunters Association will also enable Linda to branch out in other areas such as finding missing heirs.
Linda is married to Ronny and has 4 children , 2 have flown the nest embarking on their own careers and 2 teenagers . She now finds herself with a lot more time on her hands and has decided that she herself would like to use this time to embark on a new career in helping people to trace their ancestry, she is willing to travel as far afield as she has to and is looking forward to growing her own business . Linda is a very warm hearted and sociable person with a compassion to want to help people .
« Back
Copyright © 2020 - HHA Research Org UK. All Rights Reserved