Our Team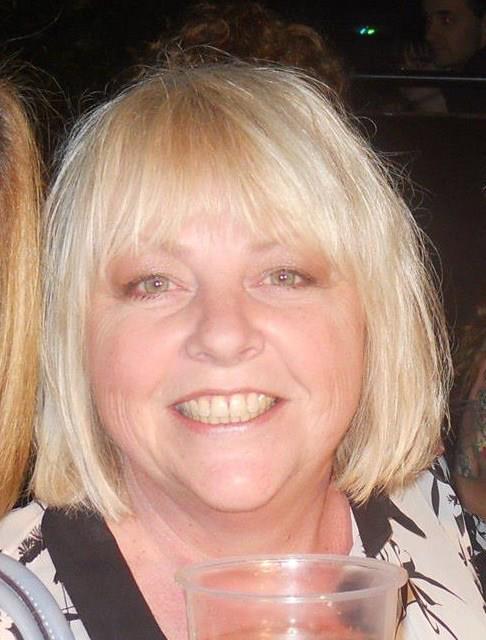 Jeanette Walsh
(Researcher)
United Kingdom
Jeanette is married with two sons, and lives in Southampton.
She previously worked in both the insurance and newspaper industries, before moving abroad when she married her soldier husband. After returning to Southampton in 2000 Jeanette ran a payroll company for pre-schools before settling into school finance for several years.
Now a family history researcher and tracing agent with over 30 years part-time experience, since her husband retired from the army after 24 years she decided to make the move full-time, turning a genealogy hobby into a business in 2014, now trading as "Heirtec".
Fully insured and registered for Data Protection, Jeanette is also a member of FPAR, AGRA Associate and UKPIN member (UK Professional Investigators Network).
Jeanette has created dozens of family tree histories for clients all over the country and traced long lost family and friends for people worldwide plus researched for several BBC TV documentaries.
She is now expanding her experience and knowledge, locating missing heirs with the HHA research program and welcomes the challenges it may bring.
« Back
Copyright © 2020 - HHA Research Org UK. All Rights Reserved