Our Team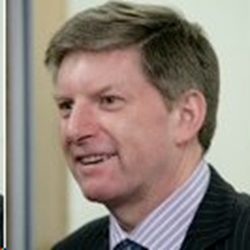 Stephen Beels
(Researcher)
United Kingdom
Stephen is a former highly vetted New Scotland Yard detective and is presently Director of the Association of Security Consultants (ASC).
Stephen's working life has been based upon sound and diligent professional investigation work, a skill set that he now teaches to international police forces and which he also brings to his family history research business.
Stephen is also a keen genealogist possessing a Level 3 Diploma in Genealogy and holding membership of the Institute of Heraldic and Genealogical Studies as well as being a Friend of the National Archives.
In his spare time Stephen has researched his own family's history successfully tracing ancestors back to the 1750s.
He is a married man residing in Surrey with easy access to London (for the British Library, Society of Genealogists HQ, National Archives). His hobbies (apart from genealogy and family history) include running, having recently completed the Great Manchester Run for charity.
« Back
Copyright © 2020 - HHA Research Org UK. All Rights Reserved