Our Team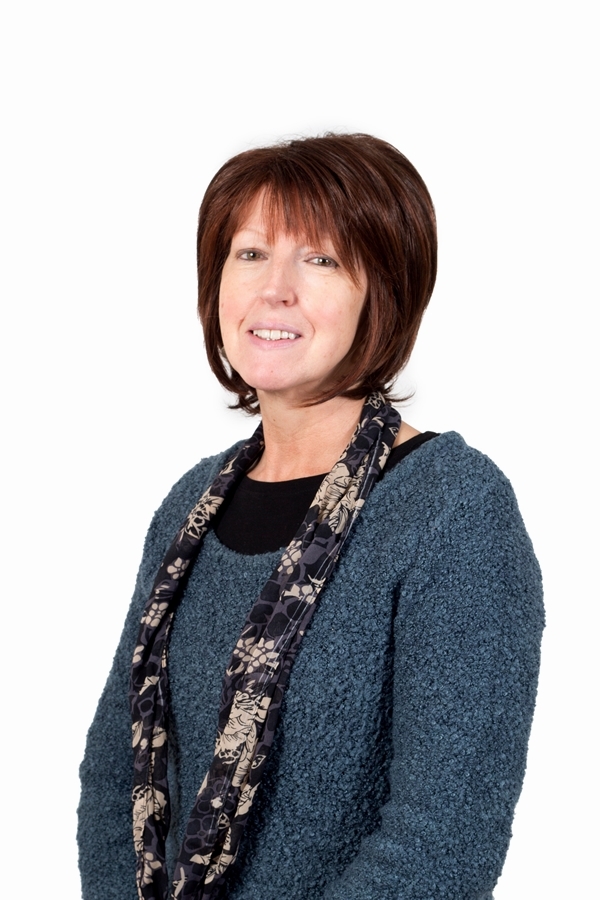 Jenny Forshaw
(Senior Researcher)
United Kingdom
Since joining the HHA, Jenny has relished the diverse range of research tasks that have always been interesting as well as challenging. Certain cases have led her to explore very different avenues of research in different countries and taken her on a voyage of discovery.
As a result, her genealogical research and investigative skills have reached a completely new dimension, which she looks forward to building upon.
Jenny is the first to admit that sometime she's taken outside of her ''comfort zone'', but her perseverance and dedication usually pay off. Experiencing that "Eureka!'' moment always gives her immense satisfaction.
« Back
Copyright © 2020 - HHA Research Org UK. All Rights Reserved