Our Team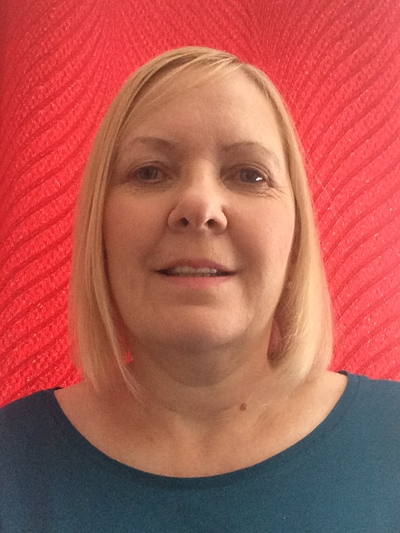 Karen Fleuty
(Researcher)
United Kingdom
Karan has been interested in Genealogy for some years, having first got the bug when looking for something unique for her grandparents anniversary and coming up with a Family Tree.
In 2010, after watching a TV programme, Karan started researching unclaimed estates in her spare time and found herself solving the first estate she undertook. Karan has since solved many others.
Although very enthusiastic Karan knows there is still a lot to learn and she is currently looking at a course in Genealogy. Karan lives in Chelmsford, Essex.
« Back
Copyright © 2020 - HHA Research Org UK. All Rights Reserved