Our Team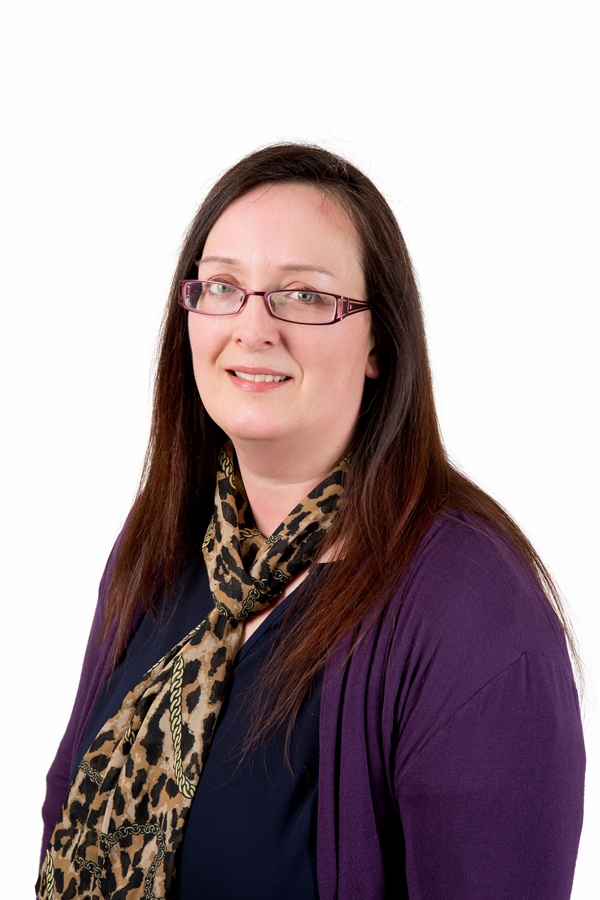 Ruth Low
(Senior Researcher)
United Kingdom
Ruth's love of research stems from 15 years as a Market Research Manager working in London and the Midlands for companies such as Land Rover, BMW, Barclaycard, Kraft and Diageo.
Whilst taking a career break to focus on her young family she delved into her own family history and caught the bug for genealogy research. Seeing the Heir Hunters TV programme it occurred to Ruth that she could turn her interest into a worthwhile career.
After attending the HHA's training courses Ruth set up her own probate research business, but on discovering that Maurice was setting up a team of in-house researchers she jumped at the opportunity to work as part of a growing and successful business alongside other dedicated and experienced probate researchers.
« Back
Copyright © 2020 - HHA Research Org UK. All Rights Reserved