Our Team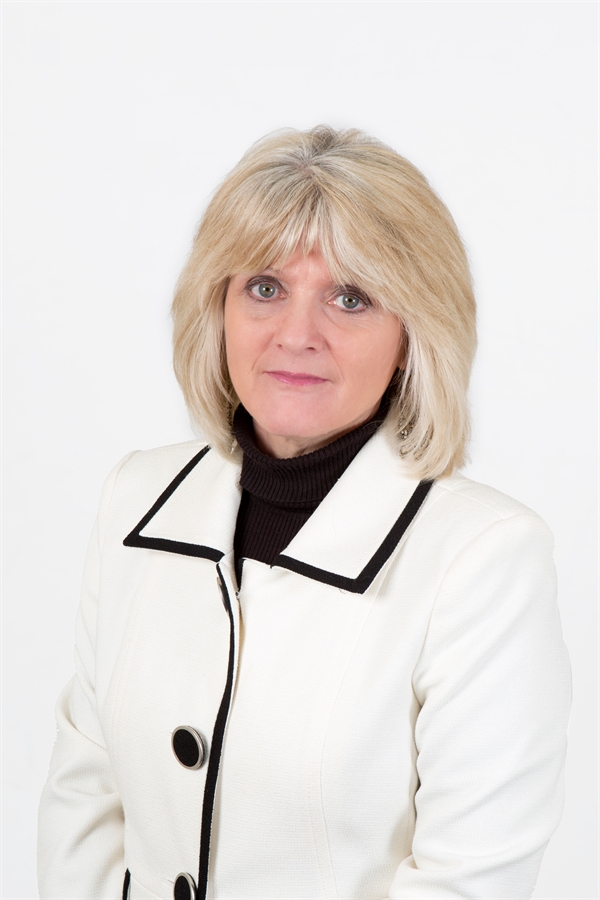 Debby Hadley
(Senior Researcher)
United Kingdom
As an N.A.F.D. qualified funeral director, Debby often heard interesting stories about families and their descendants, but her interest in genealogy only took off about six years ago when she was contacted by a second cousin who was researching her mother's side of the family.
When her father came to live with her and she became his full time carer, it gave her the opportunity to begin researching her own family history. Her interest grew the more she delved into the world of genealogy and, as she became more experienced in research, she decided that being a probate researcher was what she wanted to do as a career.
After her daughter saw the advert for such a position with Maurice, she immediately applied and is now looking forward to a long and rewarding career with HHA Research.
« Back
Copyright © 2020 - HHA Research Org UK. All Rights Reserved