Our Team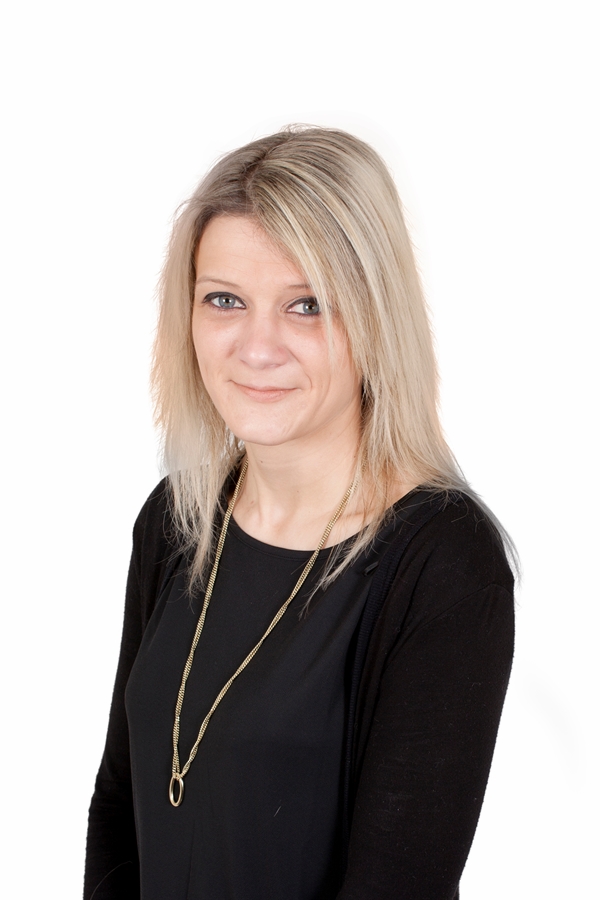 Maria O Meara
(Senior Researcher)
United Kingdom
Maria's interest in genealogy started when her mother Debby (a Senior Researcher for HHA) began to research her own family history. Maria was then asked by her father to see if she could find out what had happened to his mother as she had gone to America in the 1950's and remarried.
After some months of research and international enquiries, she managed to discover that her grandmother had passed away. She obtained her death certificate and at the same time located her second husband and wrote to him in Florida. He was able to fill in the gaps of the missing years for her father.
When her mother became involved with HHA, she helped her research some of the cases, and eventually Maurice offered her a position within the company as a researcher. She has located heirs on many cases including Kenya and Sri Lanka and is currently working on cases in Canada.
Maria is keen to expand her knowledge of researching heirs and hopes to forge a rewarding career within the industry.
« Back
Copyright © 2020 - HHA Research Org UK. All Rights Reserved