Our Team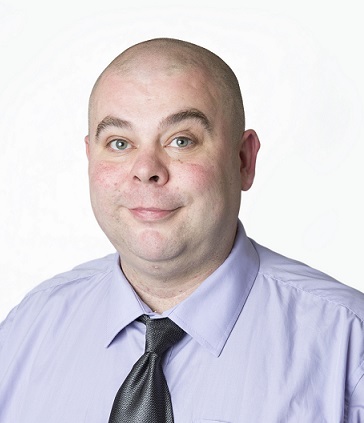 Peter Clarke
(Commercial Director)
United Kingdom
Peter comes from a background in distribution and transport management for a leading UK logistics company.
He has managed the setting up of new distribution warehouses, and controlling several hundred staff. He has wide IT experience and used to working in a 24 x 7 environment.
Peter brings a variety of skills to the company in the processing of claims and estate adminisatrion in an increasing volume environment working with research, legal and professional agents and partners worldwide.
Peter is single and lives at Rugby and is the middle son of Maurice Clarke
« Back
Copyright © 2020 - HHA Research Org UK. All Rights Reserved