Our Team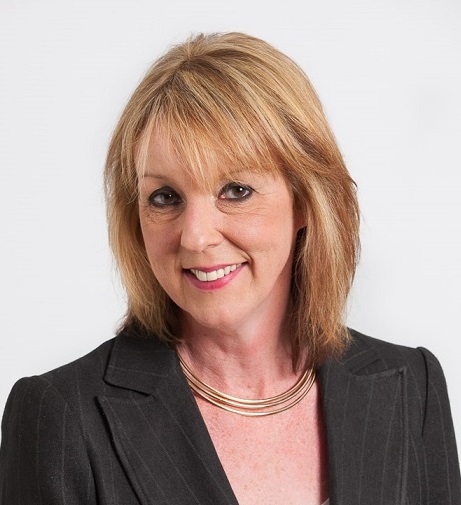 Trina Flaherty
(Ireland Researcher)
Ireland
Much of Trina's earlier working life was centred around the licenced trade. Starting out as a barmaid, she working her way up to managing her own public house...loving every minute of the social interaction with people from all walks of life, and considers this one of the best learning curves of her life to date.
Latter years have been very much so involved in rearing a family, whilst also looking after her elderly parents.
Her intense passion for genealogy was born almost twenty years ago, from an extremely challenging but successful journey , to find her Maternal Grandmother/Family in the UK. An experience which can only be described as seeking 'a needle in a haystack.'
Since then she has also researched her very interesting Paternal family and continues to do so.
The ever present longing for a career in Probate Research was encouraged by her husband and late Dad and realised , when Maurice offered her a position as a researcher in his company.
Trina comments " Due to the destruction of many records in the civil war of 1922, research in Ireland can often be quite challenging.
My work for Maurice/HHA includes not only searching the Irish registers, following up leads, but also the intricate task of tracking down Parish records when required and ultimately the successful conclusion of finding an Heir and the possible union of families. "
Trina lives in Wicklow, Ireland and is married to Joe, with one son and two daughters.
« Back
Copyright © 2020 - HHA Research Org UK. All Rights Reserved